There are a number of options for funding your TESOL Graduate Certificate. Below are some of the sources past students have used:
CareerBridge – WA State sponsored funding for professionals seeking to obtain the education they need to get the job they want.
            AmeriCorps – Educational funding for those seeking to serve in AmeriCorps.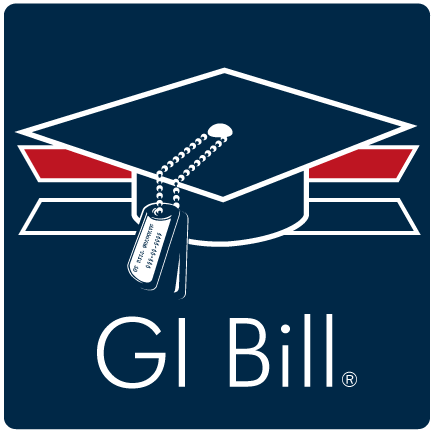 GI Bill – Funding available for veterans.
American Associate of University Women
Our TESOL program does not qualify for financial aid through FAFSA.